Welcome to CCStorage - Seamless Self-Storage Software Solution
At CCStorage, we're changing the game in self-storage software solutions. NO startup costs. NO hidden charges. Just powerful features designed to simplify the complex world of self-storage management, all while keeping the system financially fair for everyone involved.
Our software is totally free to use. And unlike other providers, we don't charge you processing fees. Instead, our unique system allows you to pass these costs on to your customers, keeping your profits intact. Of course, if you wish to share some of the cost, our system is flexible and customizable to suit your needs.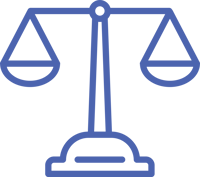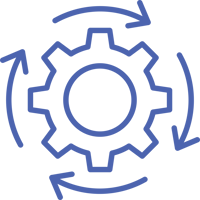 Despite offering an extensive feature list, we are constantly developing and improving our software, ensuring it remains the most seamless and efficient solution for your self-storage business.
Track Locations, Units, Customers, and Leases in One Easy-to-Use Dashboard